Turkish ceramic sanitaryware are very famous. Turkey has the name for best ceramic production from the prehistoric period. Many of the sanitary ware manufacture from turkey export their products to many countries around the world especially European countries. AGP International Trade LTD. has been exporting Turkish Sanitary ware to its external markets since its beginning in 1999.
Products: Bathroom Faucets, Shower Systems, Accessories, Furniture and Mirrors, Tub , Shower Cabins, In-Wall Reservoir Systems, Products for Physically Challenged Persons, Complementary Products, Kitchen Armature and Toilet Seats, Shower Tray, Back To Wall Pan – Cistern Combination, Internal Mechanisms, Seat Covers, Pans, Urinal & Urinal Separators, Single Pans,
Bath Mixer Sink Mixer
Squatting Pans, Ceramic Accessories, Wall Hung Pans and all types of toilets, Single Basin, Minimal
Basin, Furniture basin, Water closets and Pans and Ceramic Accessories, Sinks, Console basins, Toilets, Bidets, Urinals, Bathroom furniture, Cabinets, Mirrors, Vanity units, Tubs & Showers, Bathtubs, Shower trays, Screens & Enclosures, Pools, Sauna and Steam showers and Wash basin. Concealed cisterns, Bathroom furniture, Bathroom accessories, Cabinet Sink, suits, Sink Counter top & Cabinet, Counter top Sinks, closet dresser, Under Counter Sinks, Single Tracks, Urinals, Accessories, Wall Zero Closet and Suspended Toilets. Sink closet, Bite, Urinal, Partition, Closets, Foot,  eramic accessories, Shower, Mixed taps, Fixtures, eramic bathroom products, Fittings and Shower systems, Special surface treatments and Concealed cisterns.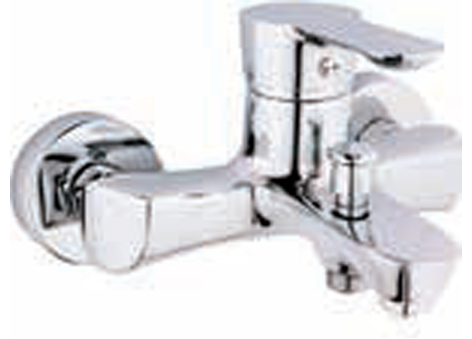 Bath Mixer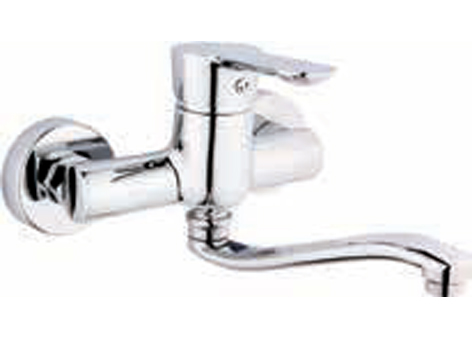 Sink Mixer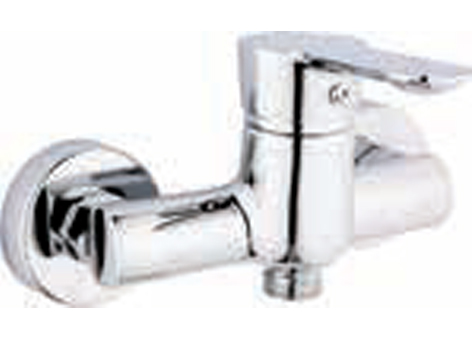 Shower Mixer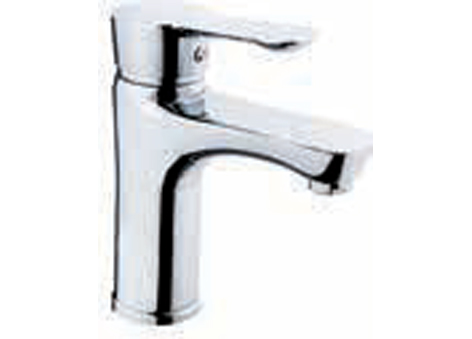 Washbasin
Mixer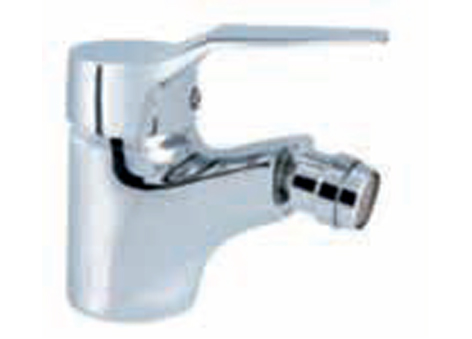 Bidet Mixer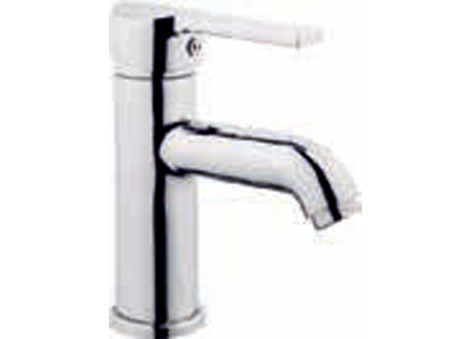 Washbasin Mixer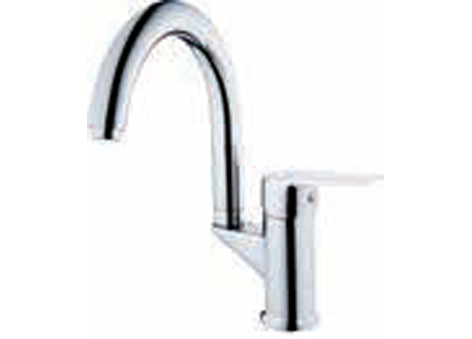 Washbasin Mixer Swan
Type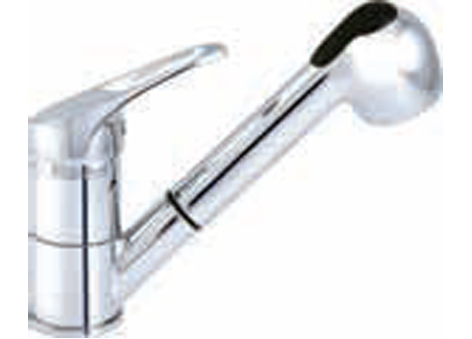 Sink Mixer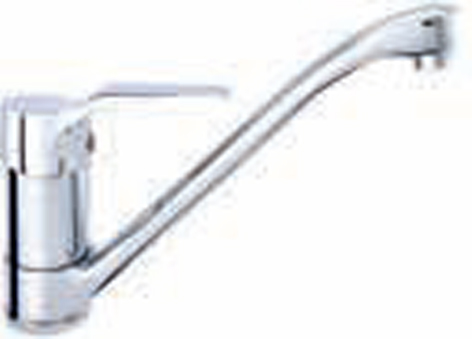 Sink Mixer Rotary Type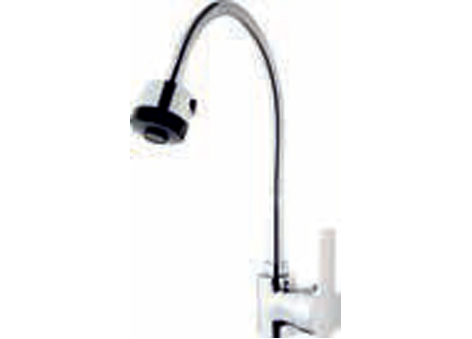 Sink Mixer Cane Type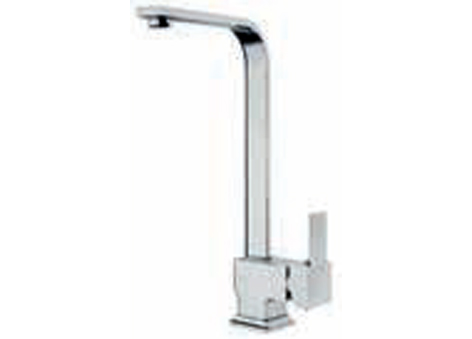 Bath Mixer
Sink Mixer Applique Type
Sink Mixer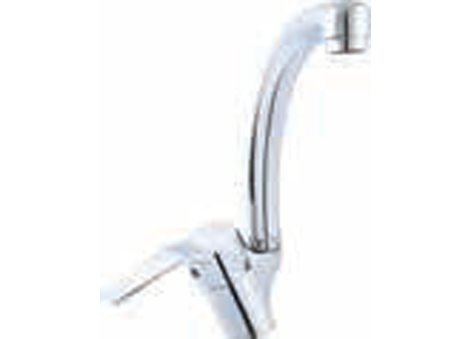 Washbasin Mixer Swan Type
Washbasin Mixer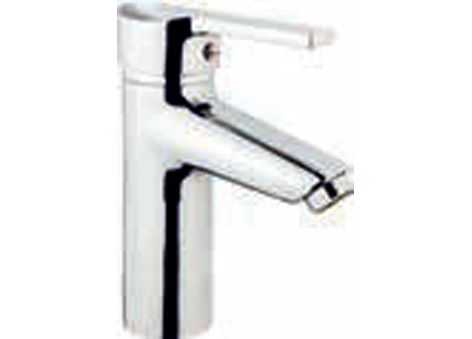 Washbasin Mixer