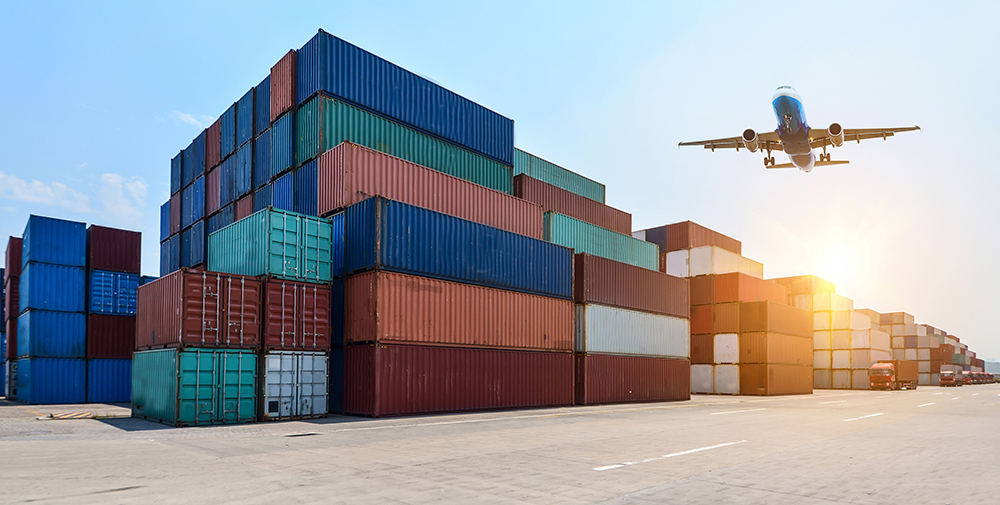 Due to our expertise of 20 years, experienced team and consultants in law, customs and finance, export is our assertive field. 
We carry the responsibility of representing the "high quality product" image of our country while we are expanding into the new markets.
Our goal is; to maintain sustainable relationships with our customers based on quality, reliability and solution orientation and to contribute to Turkey's economy in this respect.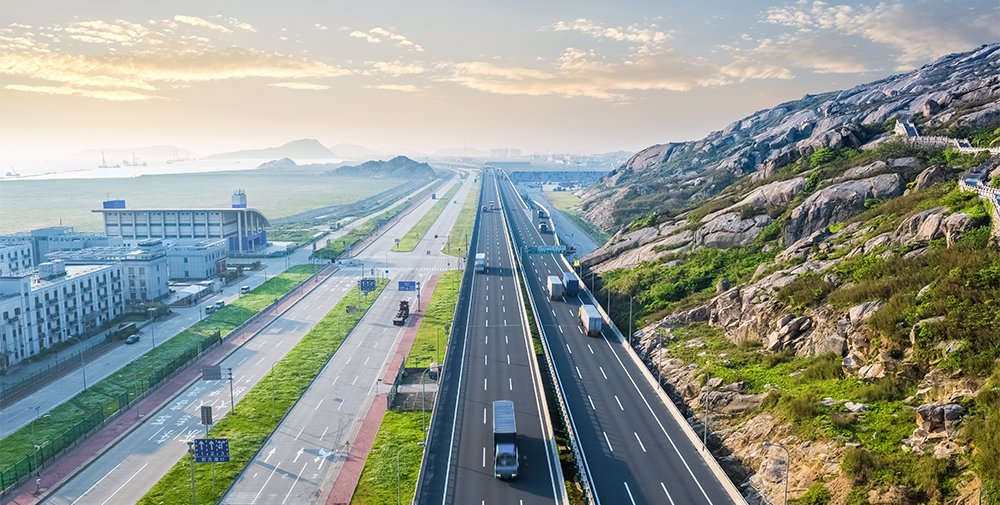 Based on the awareness of our country's needs, we use our experience, knowhow and expertise which we have gained in export, in order to provide import services for our customers.
Our priorities in import service are the product groups which are not manufactured in Turkey or are manufactured in insufficient amounts in the country. 
.
.
We consider our customers as partners and take their goals as ours. The whole world is our sourcing market for the product groups, which is not produced in Turkey, or which is not manufactured enough to meet our customers' orders.
We take the whole world into account for our Transit Trade service and we expand our supplier network every year from China, India, South Korea to Europe and South America based on the quality, reliability and sustainability. 
We aim to become the irreplaceable business partner for our clients and to be the leading corporation in the industry.
Holding operational excellence standard accompanied with rapid, flexible and fair organizational formation, being able to create to-the-point solutions to particular situations and ensuring clear and fair communication are the cornerstones of our corporate strategy.
With our expert staff, we carry out the mission of providing rapid, clear, profitable and customer satisfaction-driven services to our clients.