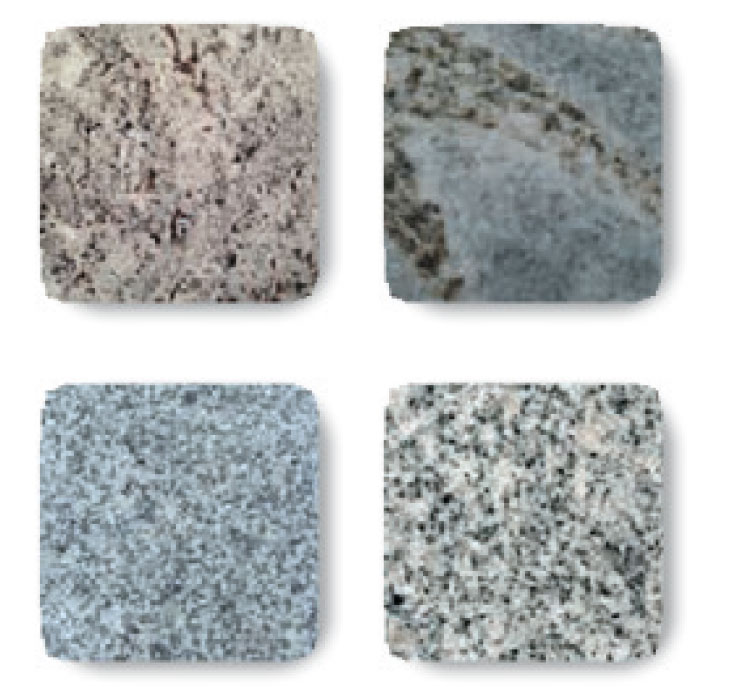 Turkey is located in one of the oldest marble production geography experiencing 4000 years natural stone production background starting at Marmara Island. With over 80 types and 400 different colors and patterns, Turkey has one of the world's largest natural stone reserves, which is considered to be excellent quality.
Being one of the oldest producers in the world with 4000 years of marble production, our country dazzles the world with its Marmara Marble, Elazığ Cherry, Bilecik Beige, Supren Afyon White, Afyon Tigerskin, Denizli Travertine, Burdur Beige, Isparta Ottoman, Antalya Limestone and other natural stones that became brands.
Common Characteristic Properties Of Turkish Marbles
Quality – free from any cracks or other defects
Color – there is a wide range of colors, which allows a wide range of choice
Sizes – sufficient to yield big blocks Uniformity – consistency in quality
Pattern – decorative arrangements of colors and crystal composition are possible
Besides these common properties every marble has its specific colors and composition,
Turkey is also number one country in the world with regard to the abundance and export of unique marble-travertine. Today, Turkish stones are used in numerous big and important works and projects.